Liverpool City Guide
Liverpool News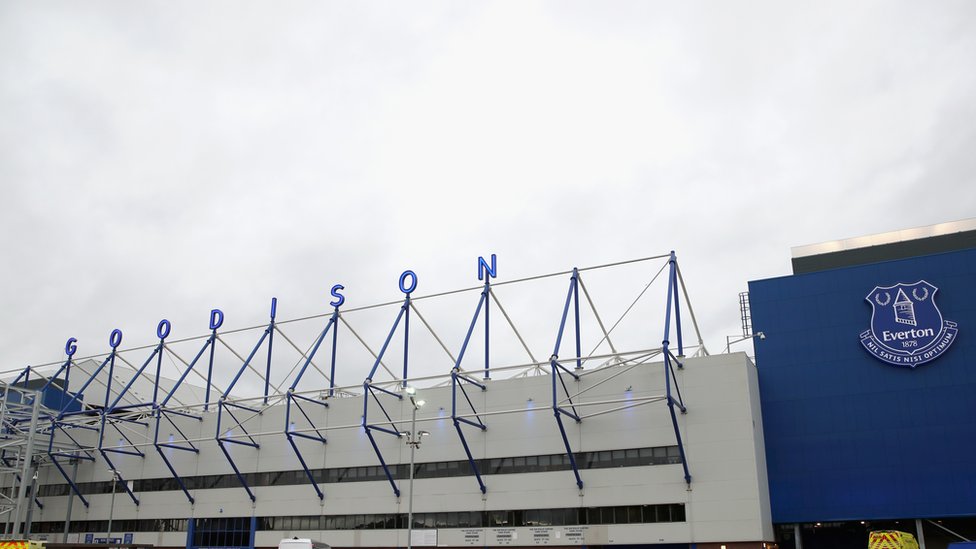 Everton v Lyon: Three charged over Goodison disturbance
The men are charged with battery over the incident as Everton hosted Lyon in the Europa League.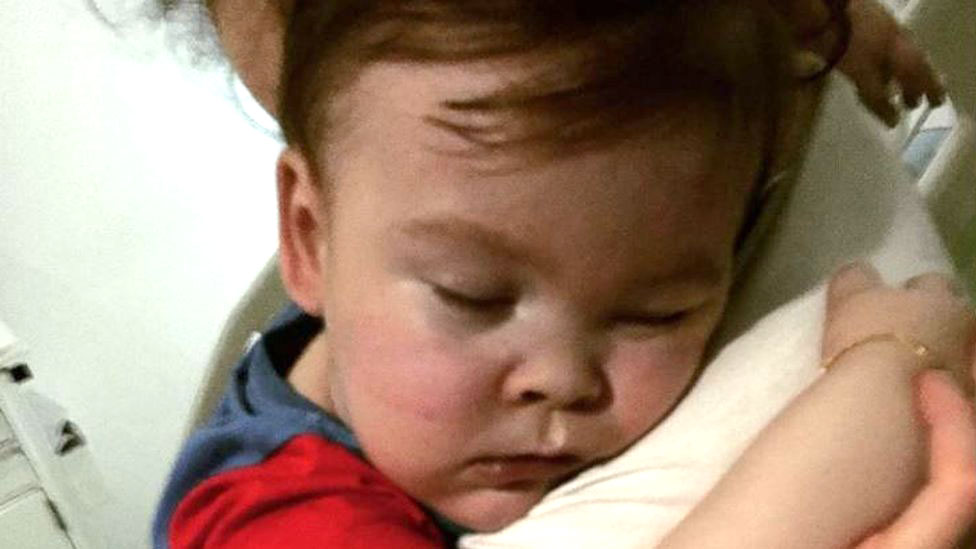 Alfie Evans' life support withdrawn, father says
Tom Evans says son Alfie has been breathing on his own after life support was withdrawn on Monday.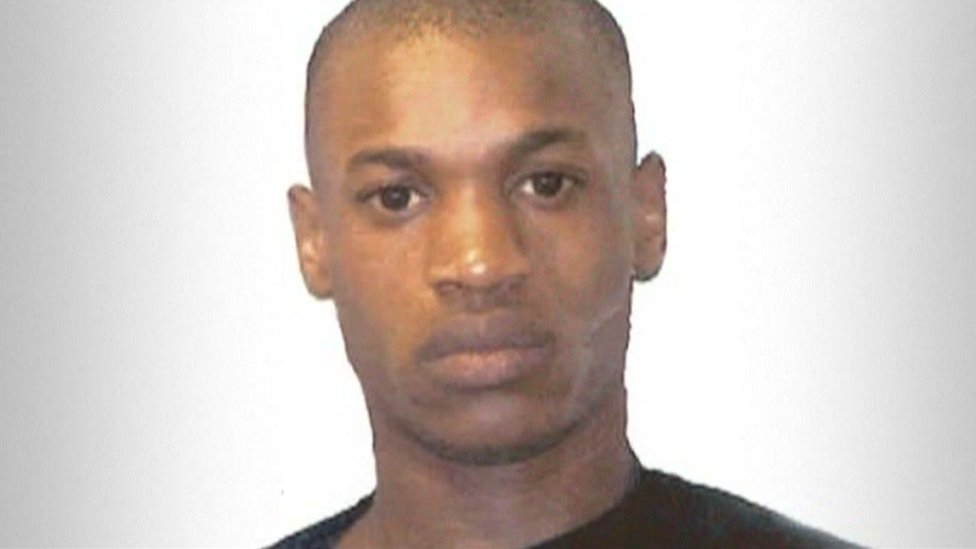 Kevin Nunes: Merseyside Police probes 'flawed' murder case
The review will examine whether there is potential for the case to be re-investigated.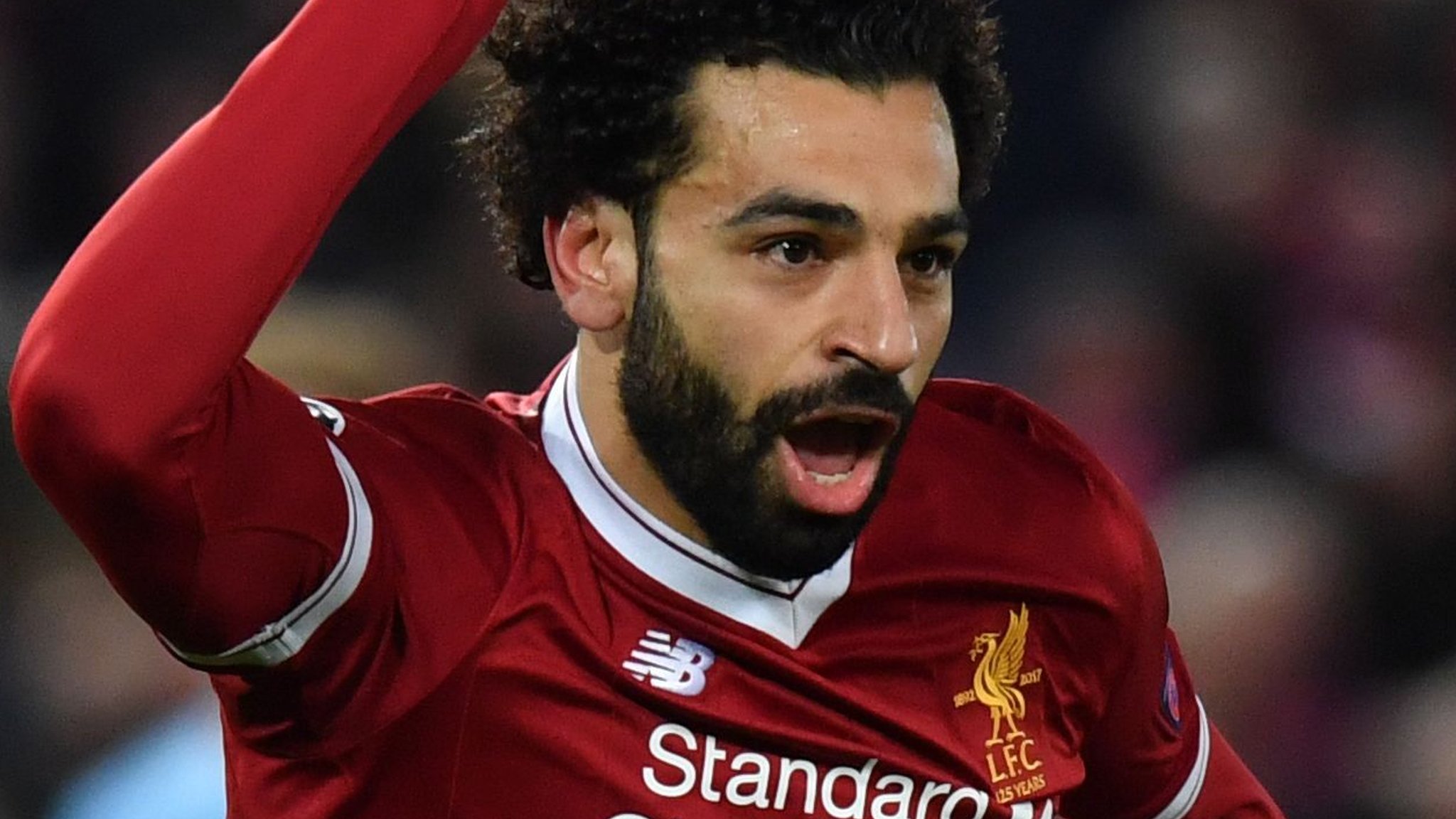 Liverpool v Roma
Liverpool boss Jurgen Klopp expects Mohamed Salah will not get "friendly" treatment from his former Roma team-mates during the Champions League semi-final first leg.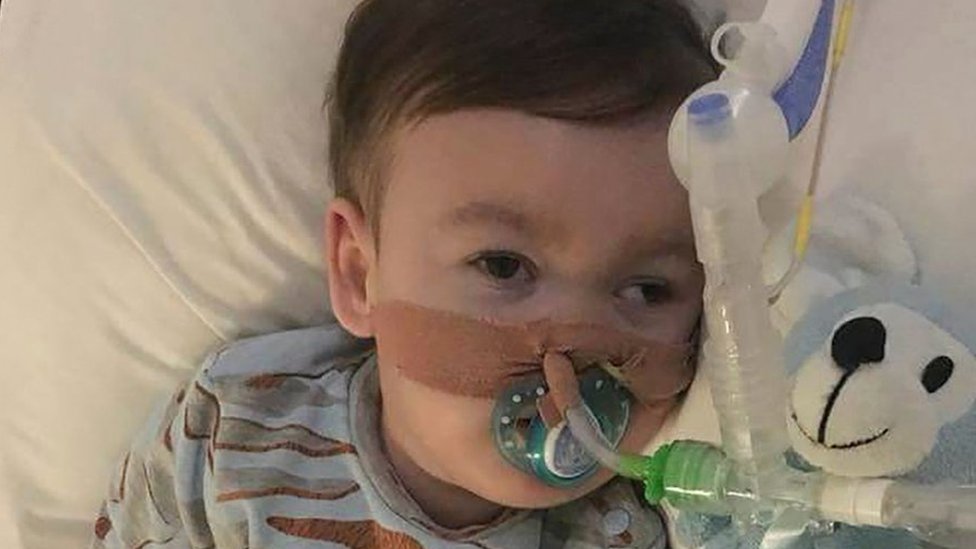 Alfie Evans parents lose 'last-ditch appeal' over life support
A High Court judge dismissed fresh submissions over the seriously ill toddler's life support.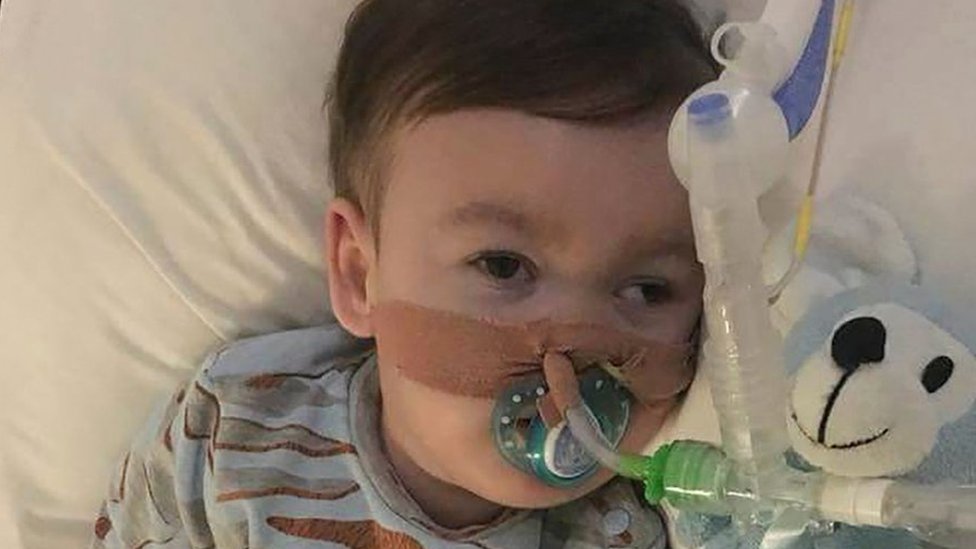 Alfie Evans granted Italian citizenship in life support legal row
The Italian foreign office says it hopes the terminally ill toddler "can get immediate transfer to Italy".
(BBC News)