Liverpool City Guide
Liverpool News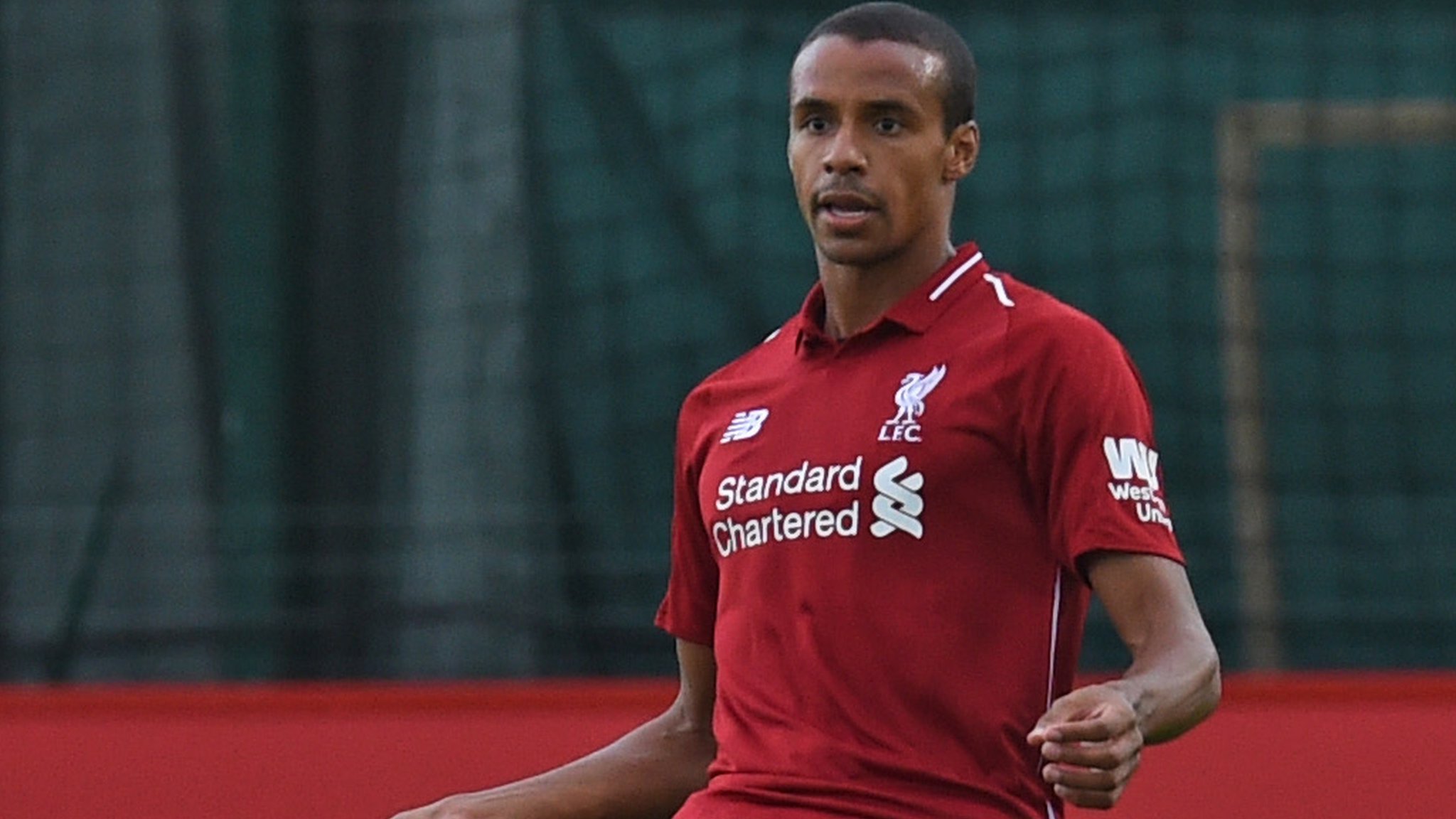 Joel Matip: Liverpool defender out for up to six weeks with fractured collarbone
Liverpool defender Joel Matip could be out for up to six weeks as he needs surgery on a fractured collarbone.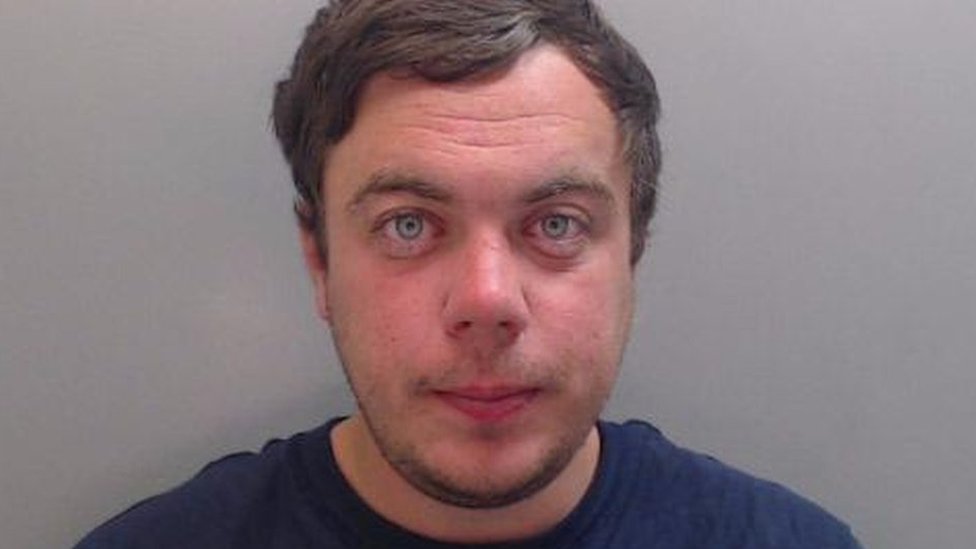 Daniel Renshaw guilty of 'vicious' murder of his father
Daniel Renshaw stabbed his father 19 times in an attack for which police could find no motive.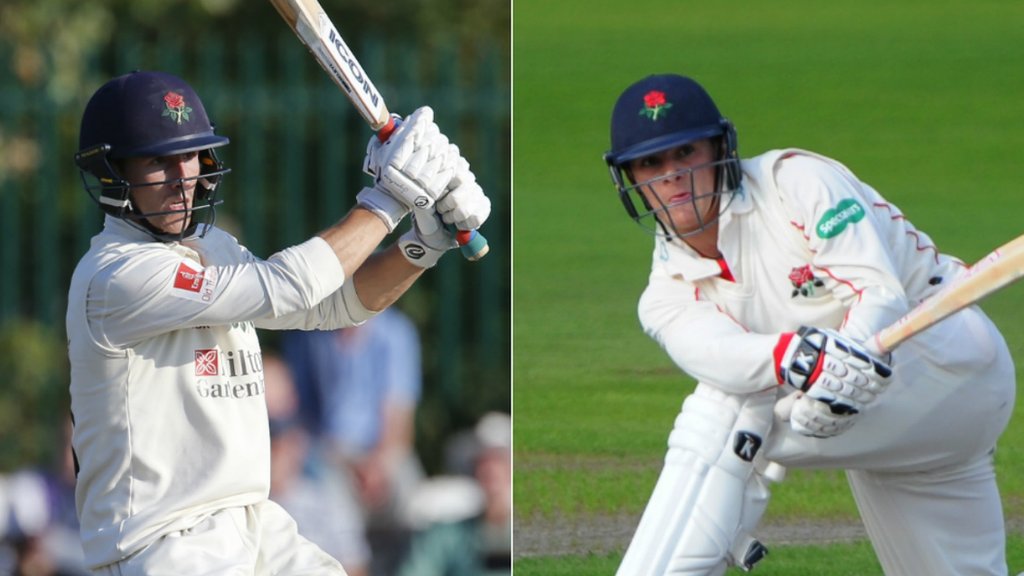 Lancashire: All-rounder Josh Bohannon and batsman Rob Jones sign new contracts
Lancashire pair Josh Bohannon and Rob Jones sign contract extensions, keeping them at the club until the end of 2020.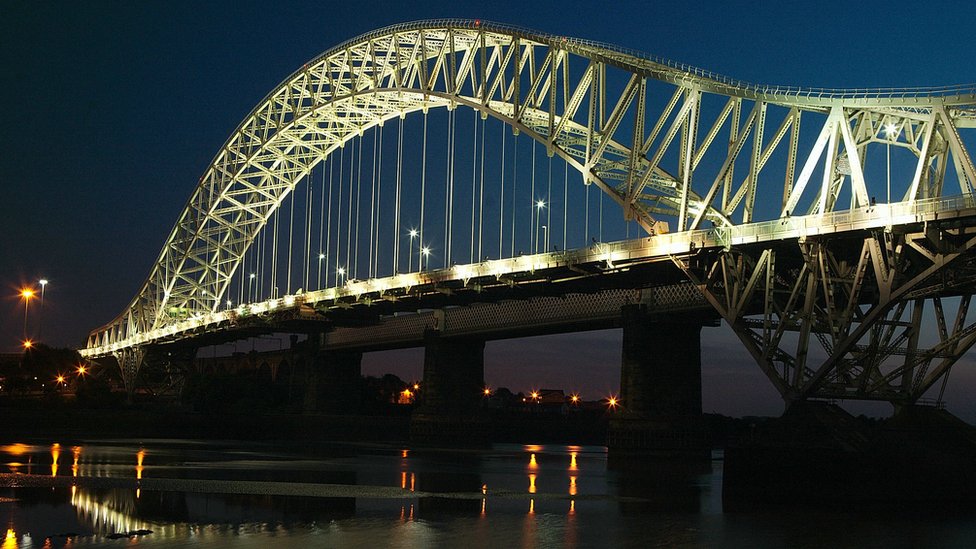 Runcorn Bridge redevelopment delayed until 2020
The old Silver Jubilee Bridge is being redeveloped to allow access to pedestrians and cyclists.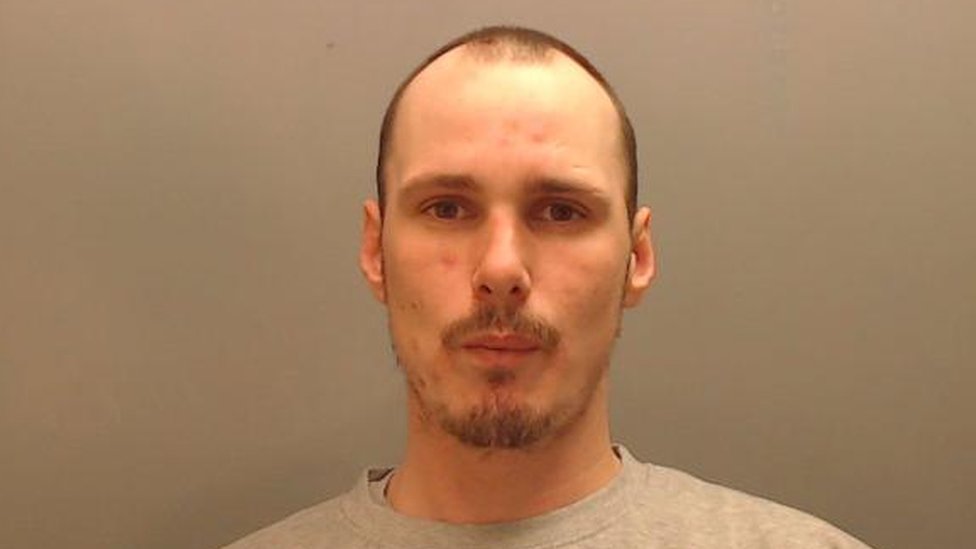 Warrington murderer tells victim: 'I'm going back to jail for this'
Declan Bunting, 21, was stabbed to death on the day his child was born, a court hears.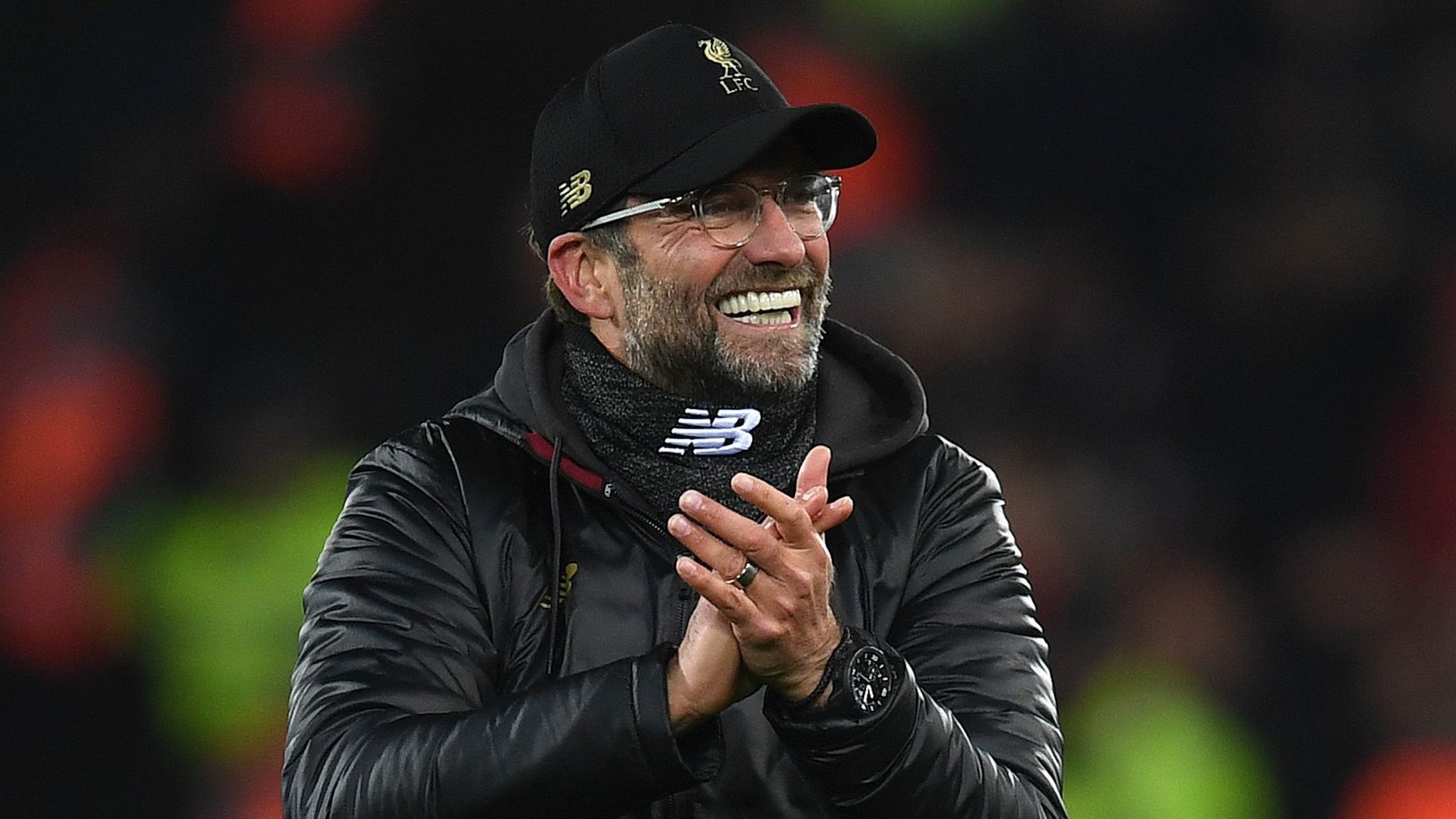 Liverpool 1-0 Napoli: Liverpool's squad strength shows Jurgen Klopp progress
Liverpool's squad strength is the best way to gauge their progress under Jurgen Klopp and it will play a big part in any future success, says Mark Lawrenson.
(BBC News)