Liverpool City Guide
Liverpool News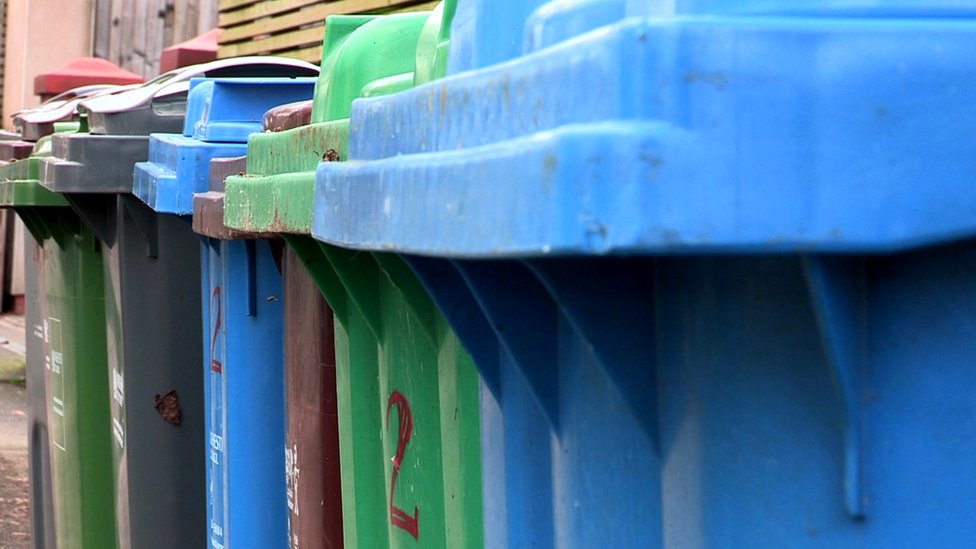 Keep Britain Tidy calls for simpler recycling bin collections
English councils run more than 300 schemes, it says, as figures show one authority recycles just 15% of waste.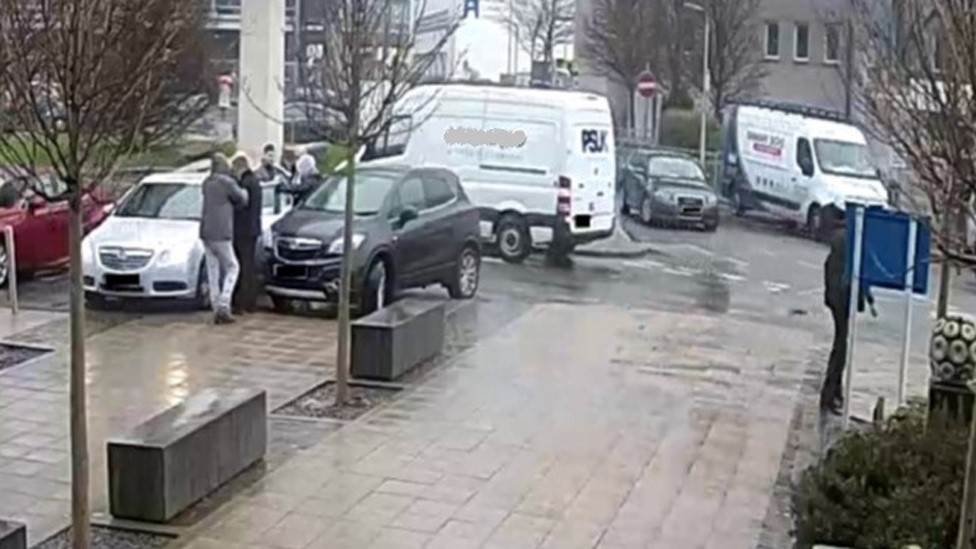 Murderer Shaun Walmsley's escape: Man released after arrest
The 25-year-old was held on suspicion of perverting the course of justice after Shaun Walmsley's escape.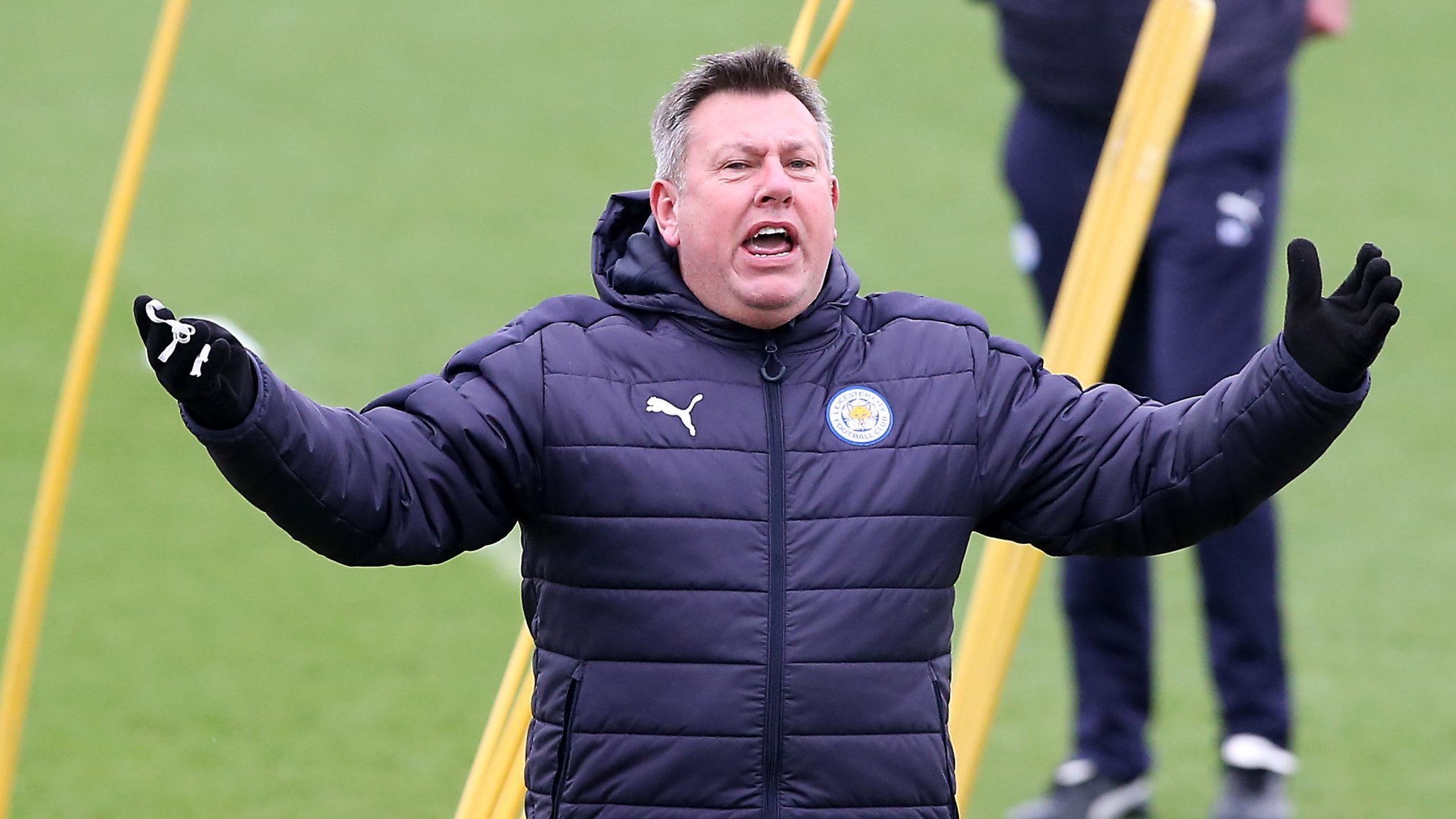 Leicester City v Liverpool
Preview followed by live coverage of Monday's Premier League game between Leicester City and Liverpool.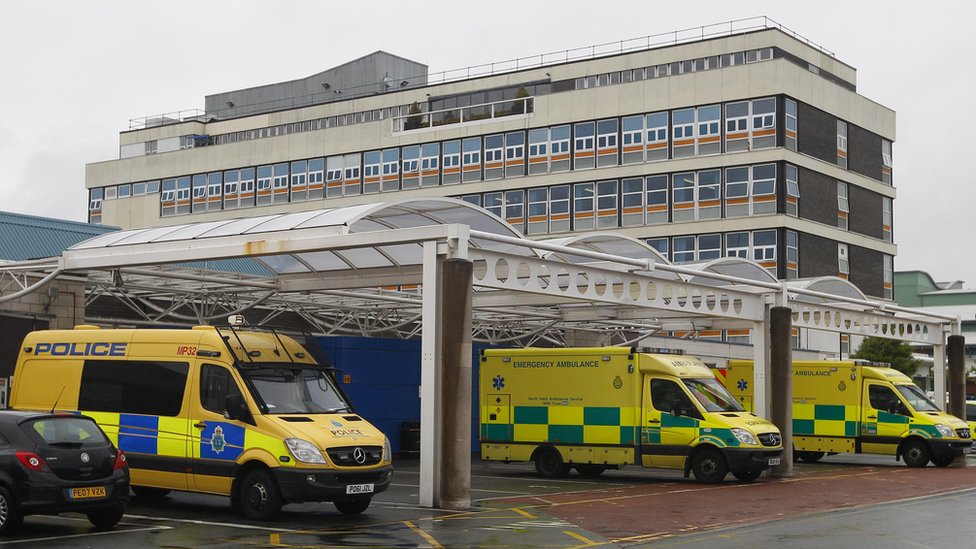 Stab victim left outside Liverpool's Aintree hospital in van
The 21-year-old was left by "unknown parties" in a van with blacked-out windows, police say.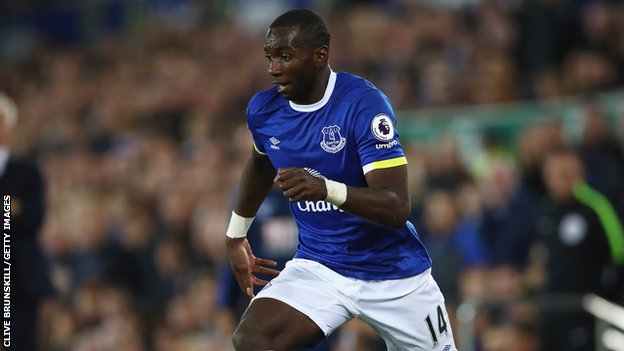 Injured Bolasie says he found it "difficult" to watch Nations Cup
Everton winger Yannick Bolasie admits he found it "difficult and frustrating" to watch the recent Africa Cup of Nations, as his long injury lay-off continues.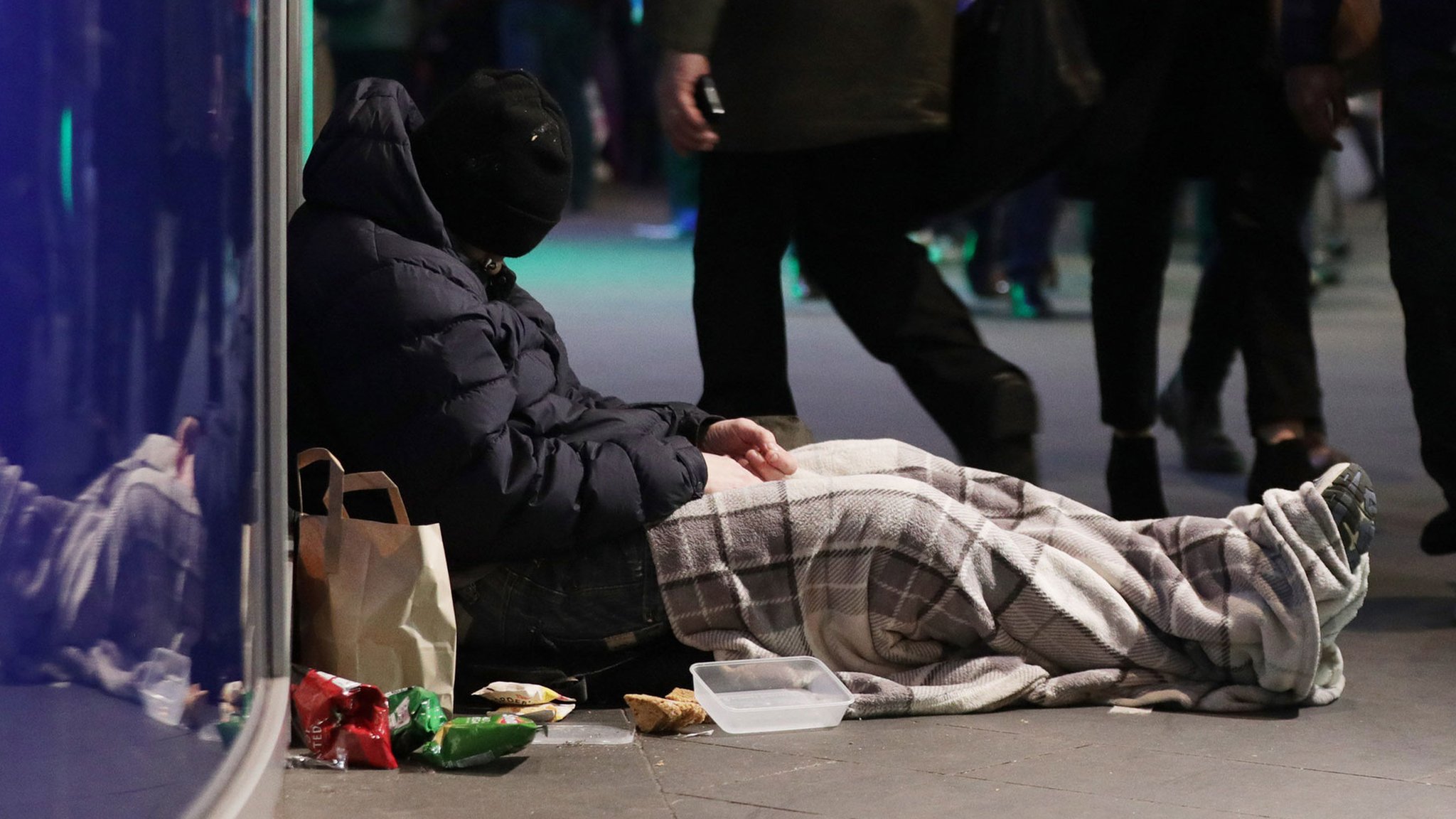 Give excess Army rations to homeless, says Frank Field MP
Thousands of ration packs are thrown away every year, and the numbers are increasing.
(BBC News)