Liverpool City Guide
Liverpool News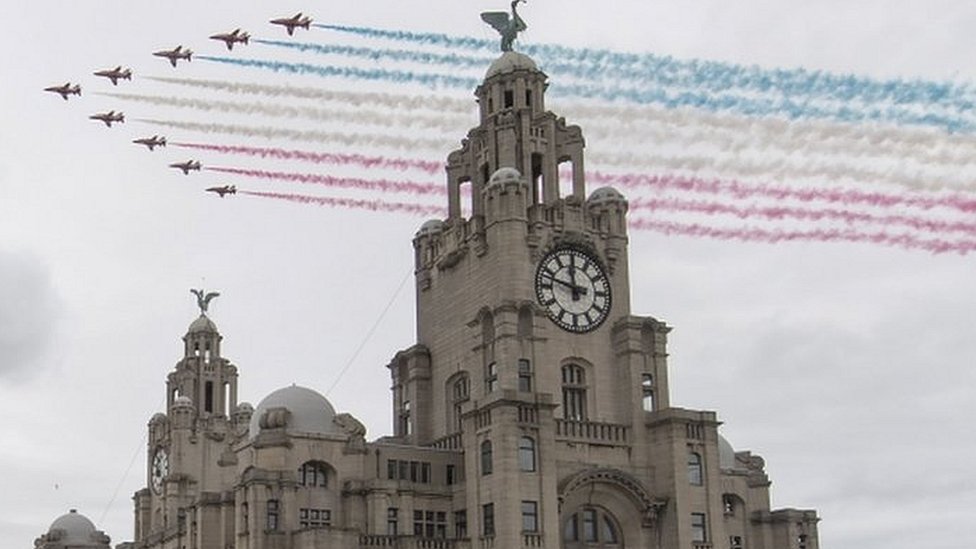 Thousands in Liverpool for Armed Forces Day celebrations
In pictures: Liverpool is the focus of events marking Armed Forces Day.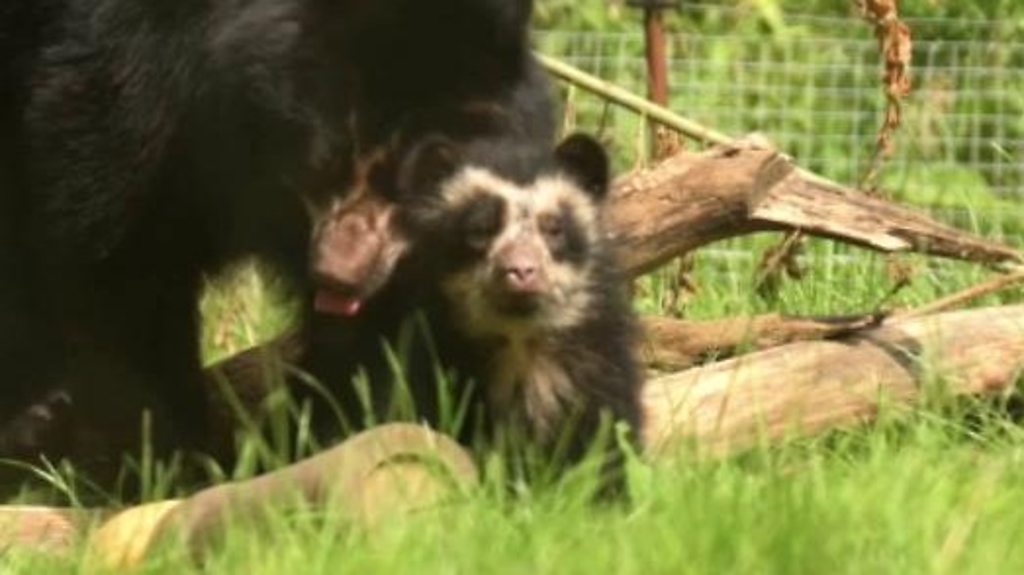 Rare Andean bear cub emerges from den at Chester Zoo
Footage of a rare Andean bear shows it emerging for the first time from its den at Chester Zoo.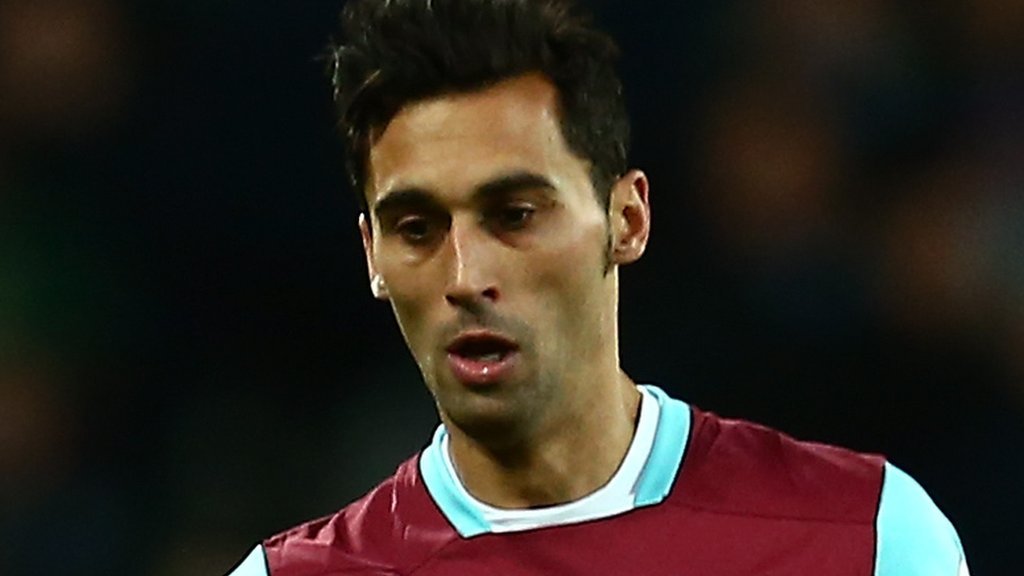 Former Liverpool defender Arbeloa retires
Former Liverpool, Real Madrid and West Ham defender Alvaro Arbeloa is retiring from football at the age of 34.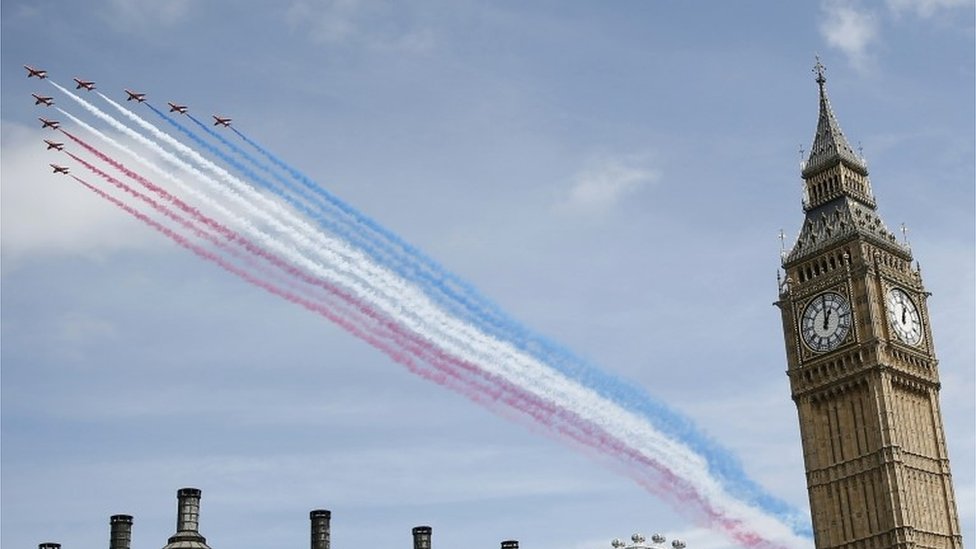 Armed Forces Day: Liverpool leads events across country
The event is billed as a chance to show support for those connected with the UK military.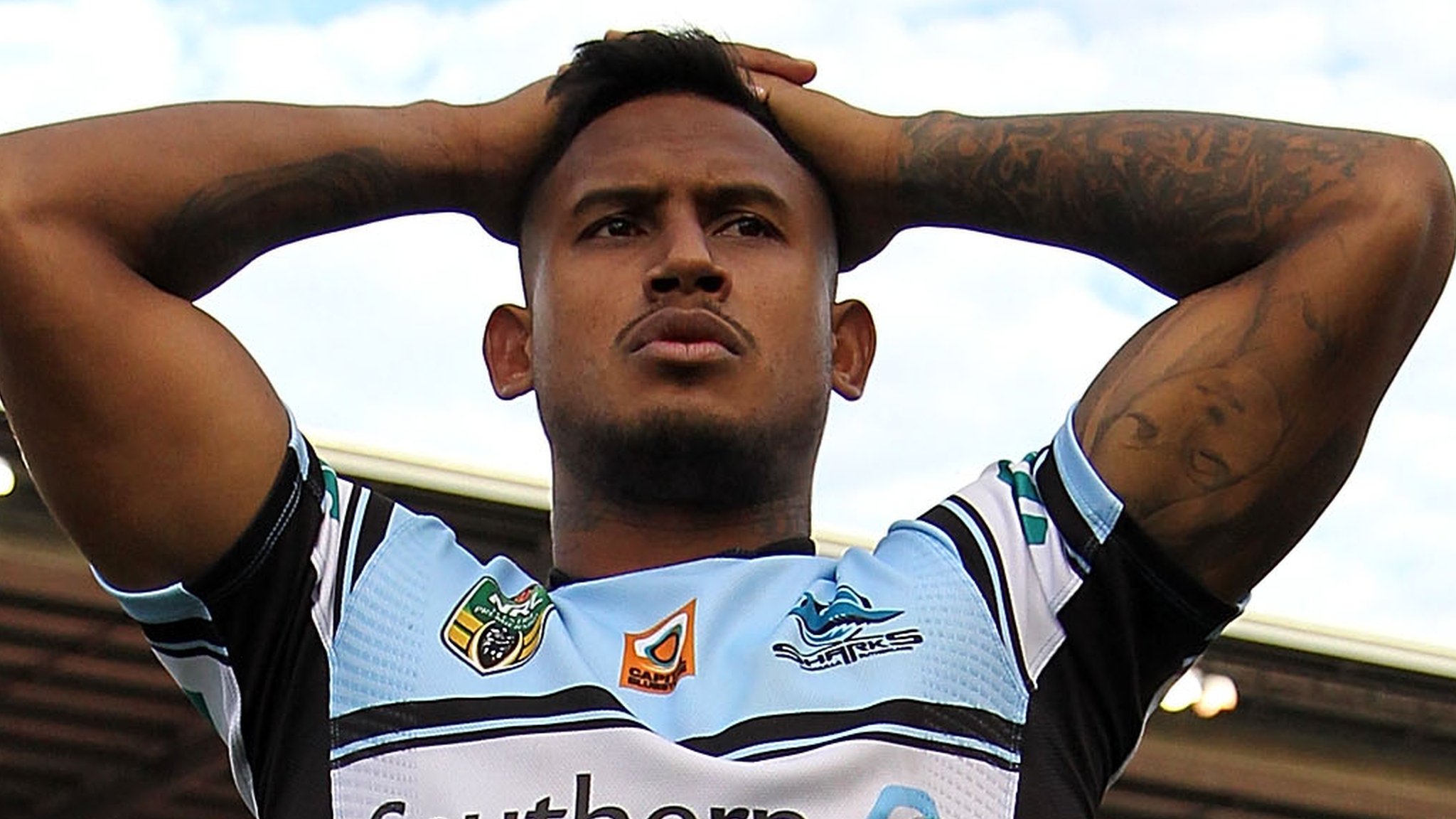 Ben Barba: St Helens say appealing 12-match ban taking 'inordinately long' time
St Helens' appeal against Ben Barba's 12-match ban is taking an "inordinately long" time to hear, says the club's chairman.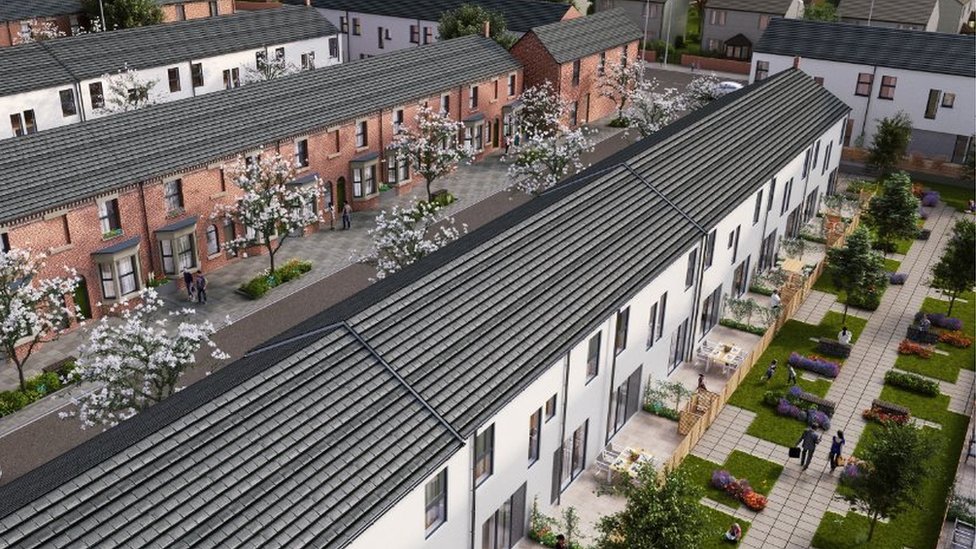 Liverpool's Welsh Streets 'masterplan' approved
Liverpool City Council passes a plan to refurbish existing homes and build new ones in Dingle.
(BBC News)